Metallic Strip ( Stainless Steel Coil )
Manufacturer & Exporter: Cixi Heroos Sealing Materials Co.,Ltd.
DESCRIPTION
Flat Metallic Strip Coil ( Stainless Steel Coil ) is normal to bend inner and outer rings of Spiral Wound Gasket. Corrugated Metallic Strip is making for Kammprofile Gaskets.
The materials can be CS, 304(L),316(L), 321, 317L etc.
Thickness:2.0~4.0mm
Width:6mm~40mm
Length: continuous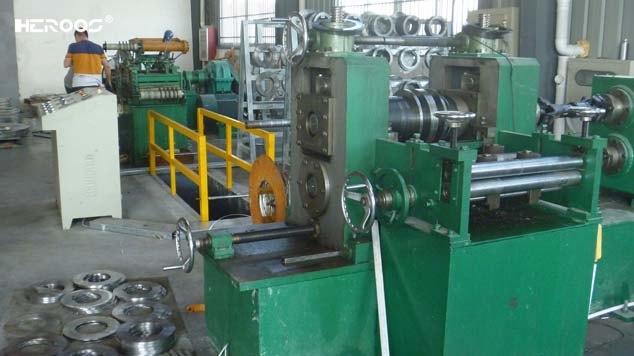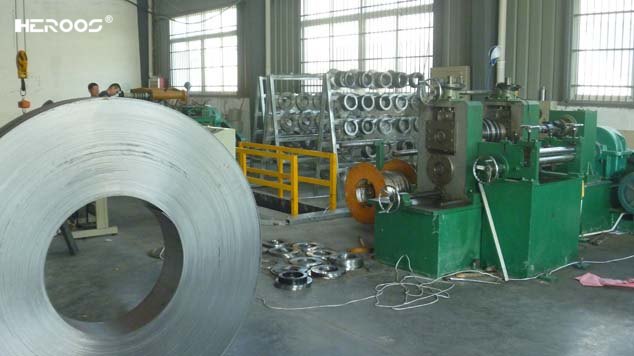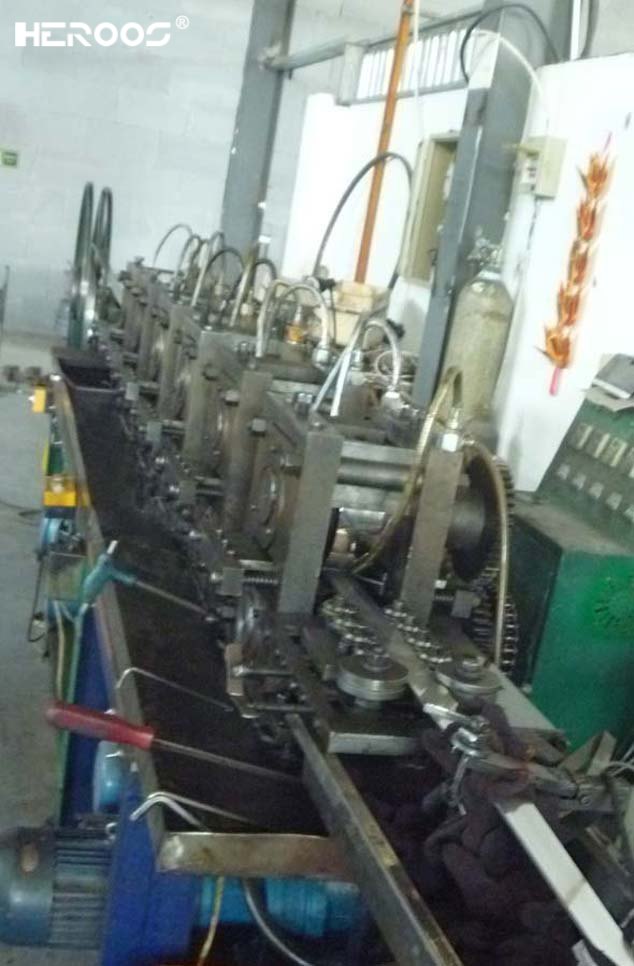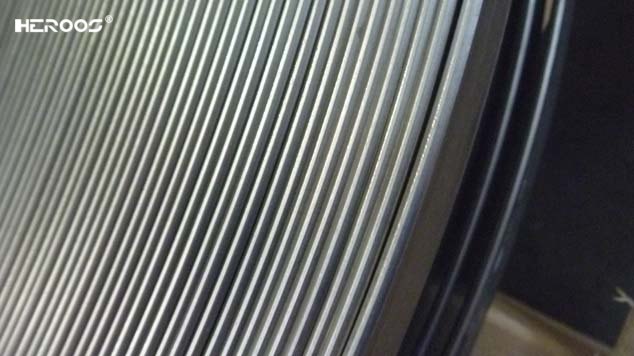 For more information of Metallic Strip,Stainless Steel Coil
please email to : sales@heroos.com cixiseal@gmail.com we'll contact you in the shortest time. Thanks!