Description
METAL BENDING COIL
steel coil, cold-rolled coils
Flat Metal Bending Coil is normal to bend inner and outer rings of Spiral Wound Gasket. Corrugated Metallic Strip is making for Kammprofile Gaskets.
The materials can be CS, 304(L),316(L), 321, 317L etc.
Thickness:2.0~4.0mm
Width:6mm~40mm
Length: continuous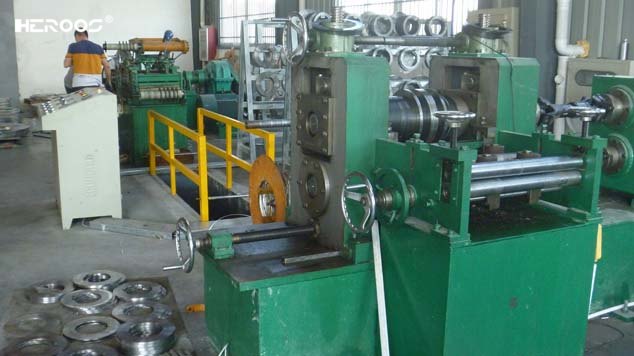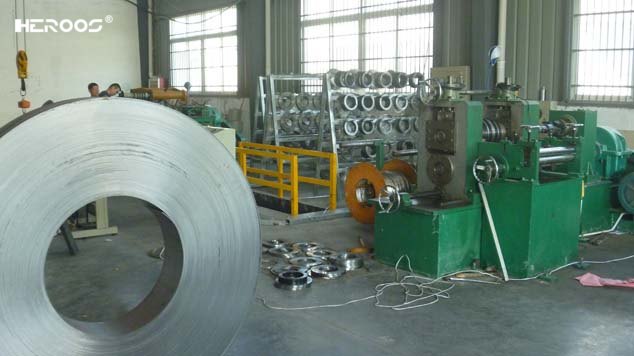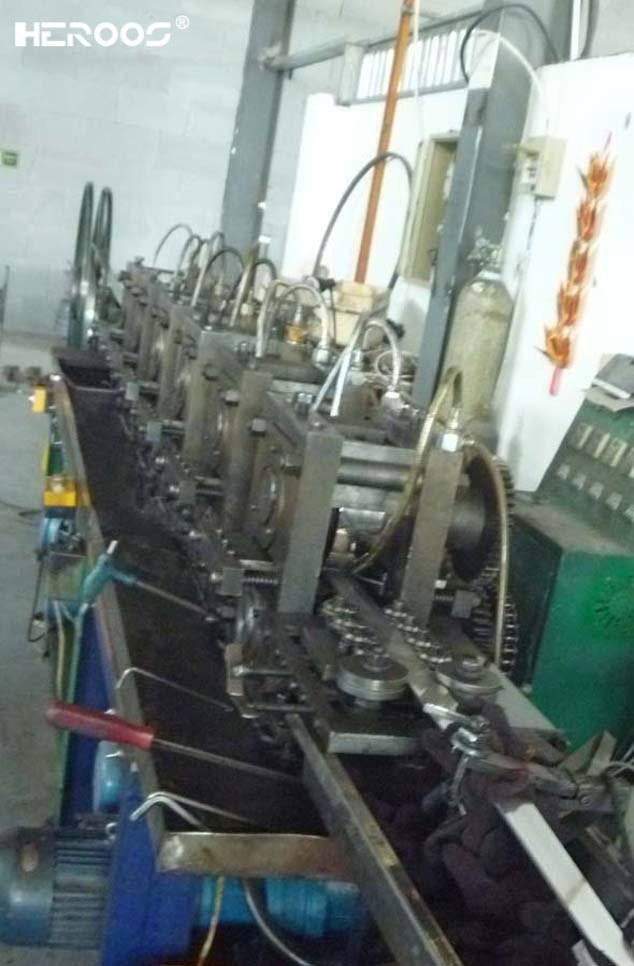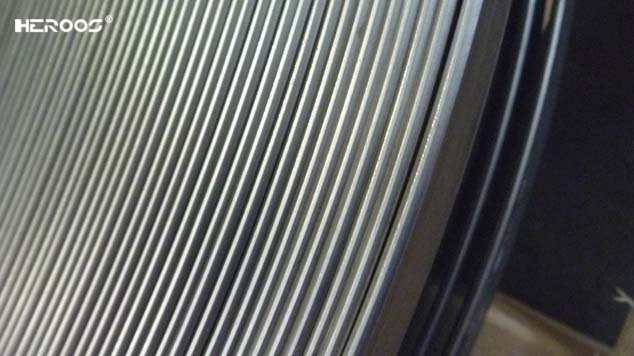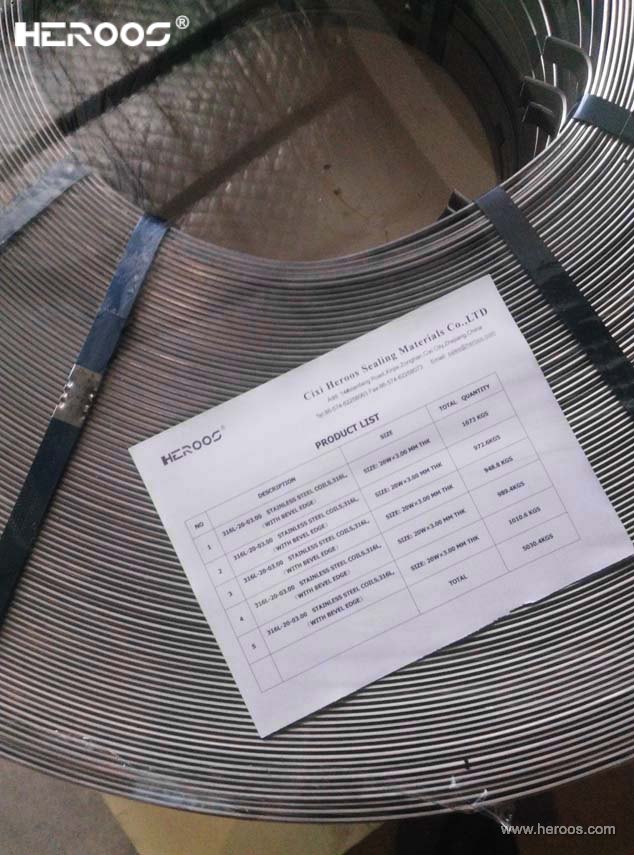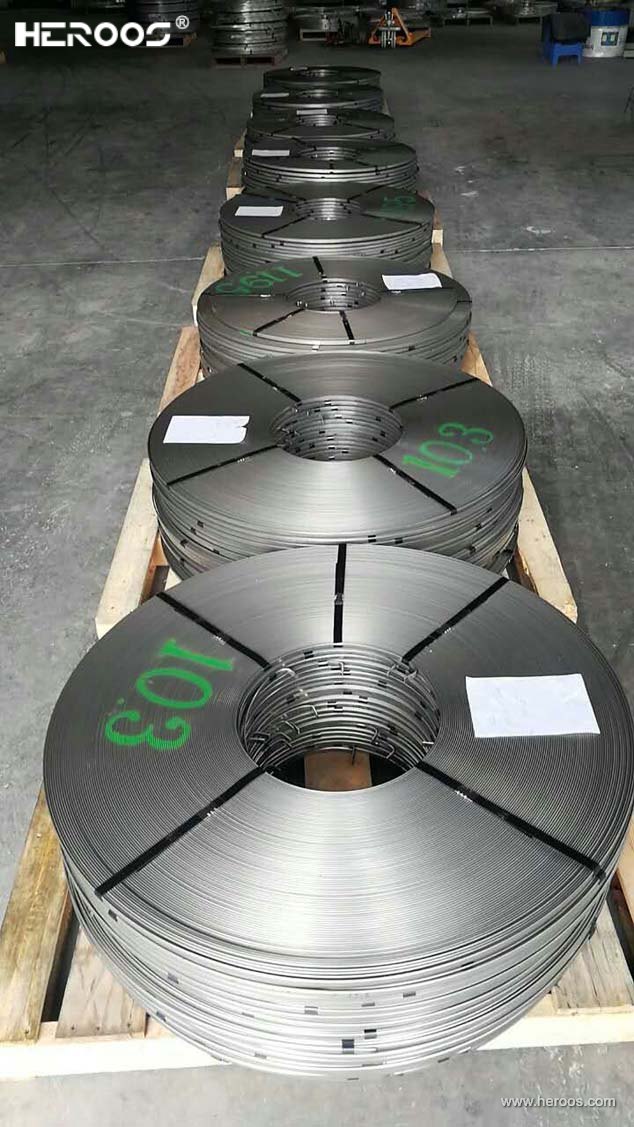 For more information of METAL BENDING COIL
please email to :  sales@heroos.com   cixiseal@gmail.com
we'll contact you in the shortest time. Thanks!